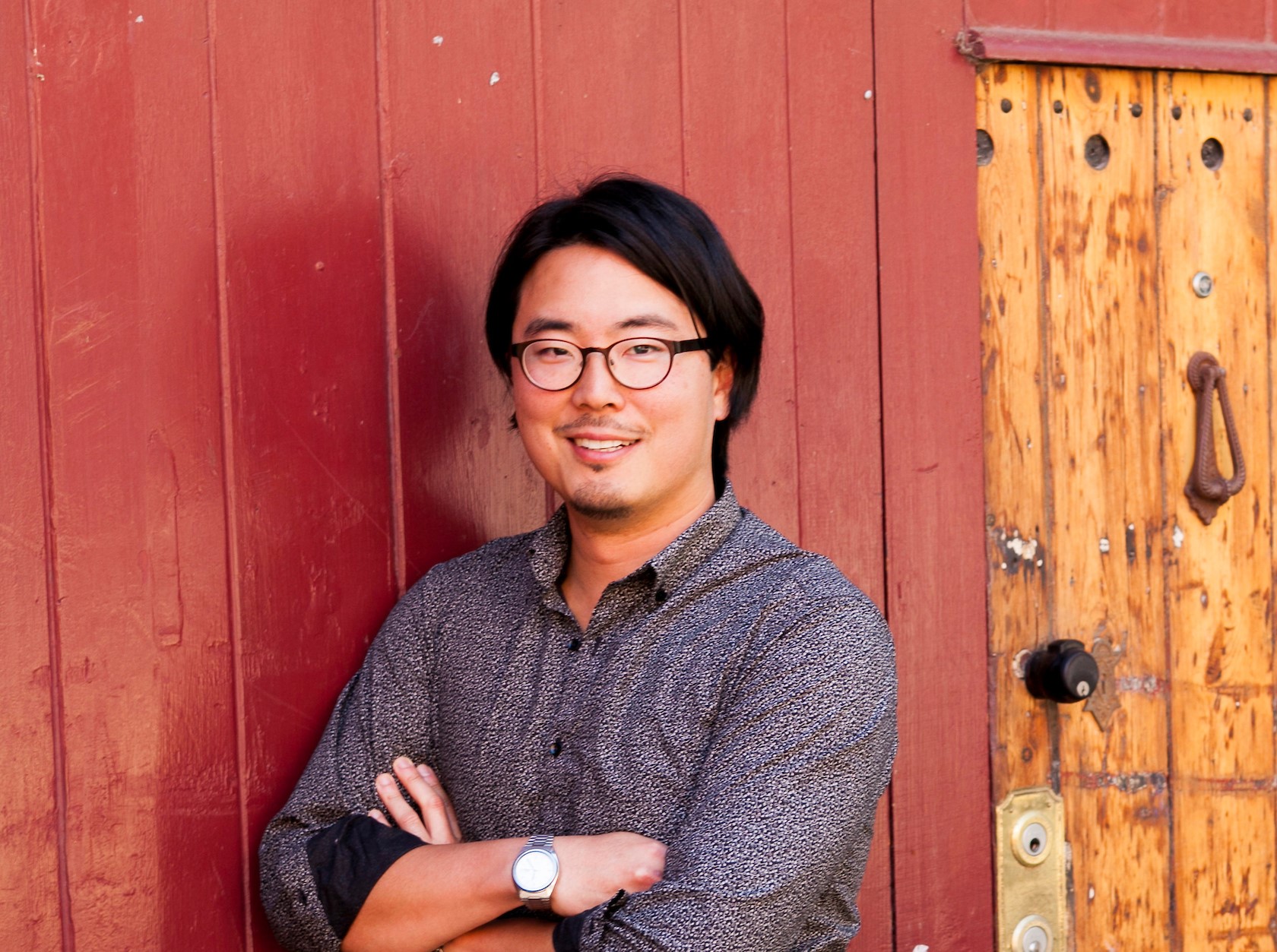 Mark moved to the University of Melbourne in 2011, having spent the three years prior to that living in Brisbane where he completed his PhD in political and international relations theory at the University of Queensland. Currently a McKenzie Postdoctoral Fellow, Mark spends his time researching and writing on the topic of democratic failure, mainly from a theoretical perspective. Besides this, his research interests and publications also extend to topics on cultural politics (particularly, Greek tragedy and contemporary political theatre) and international relations theory (especially, post-structural and Chinese conceptions of world politics). His monograph, Greek Tragedy and Contemporary Democracy, is contracted to be published with Continuum Books.
Jean-Paul Gagnon: What is democide?
Mark Chou: Perhaps it's making poor use of an example to cite Joseph Goebbels at the outset, but he once commented that: 'This will always remain one of the best jokes of democracy, that it gave its deadly enemies the means by which it was destroyed'. Though no doubt gloating about what National Socialism had managed to achieve under Weimar's democratic system, what we have here – if we are to take Goebbels seriously – are words to the effect that democracy is a precarious thing. Democracy is the very thing, in other words, that can bring democracy to its knees. This, essentially, captures the idea of 'democide'. Writing in The Life and Death of Democracy, the political theorist John Keane recalled us precisely to this point: that democracies can 'commit "democide".' In contrast to its more common meaning – the murder of a person or people by their government – Keane defines democide in terms of a people who elect, by democratic means, to murder their democracy. This is how a democracy can commit an act of suicide. When incapable of redressing the political crises they have manufactured themselves, whether because of individual freedoms, bureaucratic morass or the sluggishness of democratic politics, the claim is that democracies can die by their own hand.
---
Published in Political Reflection Magazine Vol. 3 No. 3