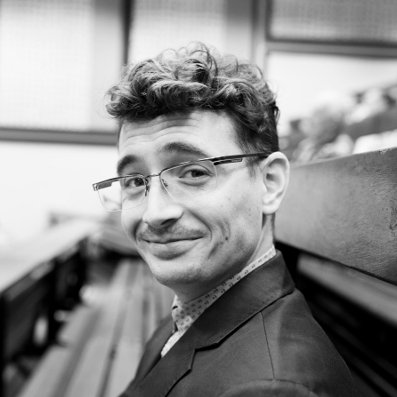 Dr. Jean-Paul Gagnon is a social and political philosopher specializing in democratic theory. In the light of recent developments around the world, I interviewed with Dr. Gagnon because of his expertise in democratic theory.
Tabak: How is it that democratic theorists can contribute to political analysis?
Gagnon: To answer this question we must first address what the political is. What are politics? In general, and for the sake of this discussion, I will term it as a process by which individuals participate in the governance and government of a specific geographically-bounded territory. The nature of politics changes with the nature of government, governance, civil society and a number of other complex factors. In most 'democratic' systems, we see the opportunity for non-elites and all legal minorities to participate in elections and to assemble freely for example (although, in practice, things are not quite as simple as these promises). In a totalitarian system, the obverse is most likely to be 'true'.
I argue that democratic theorists contribute to political analysis because of the 'sunglasses' (as it were) that we offer for analysing politics. We are constantly looking for the means to infer how political activity in any given system impacts equality, communication, law, the selection of officials, the shape of a citizenry, and ultimately the citizenry's sovereignty. And this is very much related to questions of rights, liberties, freedoms, justice, contemporary political society, republicanism and autonomy. This differs to other means of analysis. For example, in very simple terms, the economics theorist might be wearing sunglasses to determine how a political move is going to shape economic regulation. The international relations theorist has her sunglasses on to see how a political change might come to impact relations with a specific far-away country. The feminist may have his sunglasses on to see how a political decision will come to affect a number of women's rights. All of these processes have ways of changing politics. We seek the democratic change. Of course, thinkers often borrow sunglasses from other camps for interdisciplinary studies that often yield unique and remarkable outcomes in political analysis – so matters are not as simple as I have portrayed them in the examples above.
Tabak: Would you argue that democracy affects politics in any meaningful way?
Gagnon: Because of our 'sunglasses', or variety of means to analyse the highly contested 'variables' of democracy, I argue that yes, democratic theory acts to democratise politics.
…
…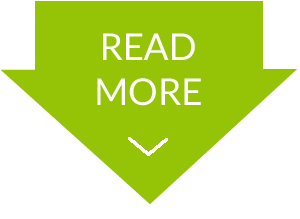 ---
Published in Political Reflection Magazine Vol. 2 No. 4
---