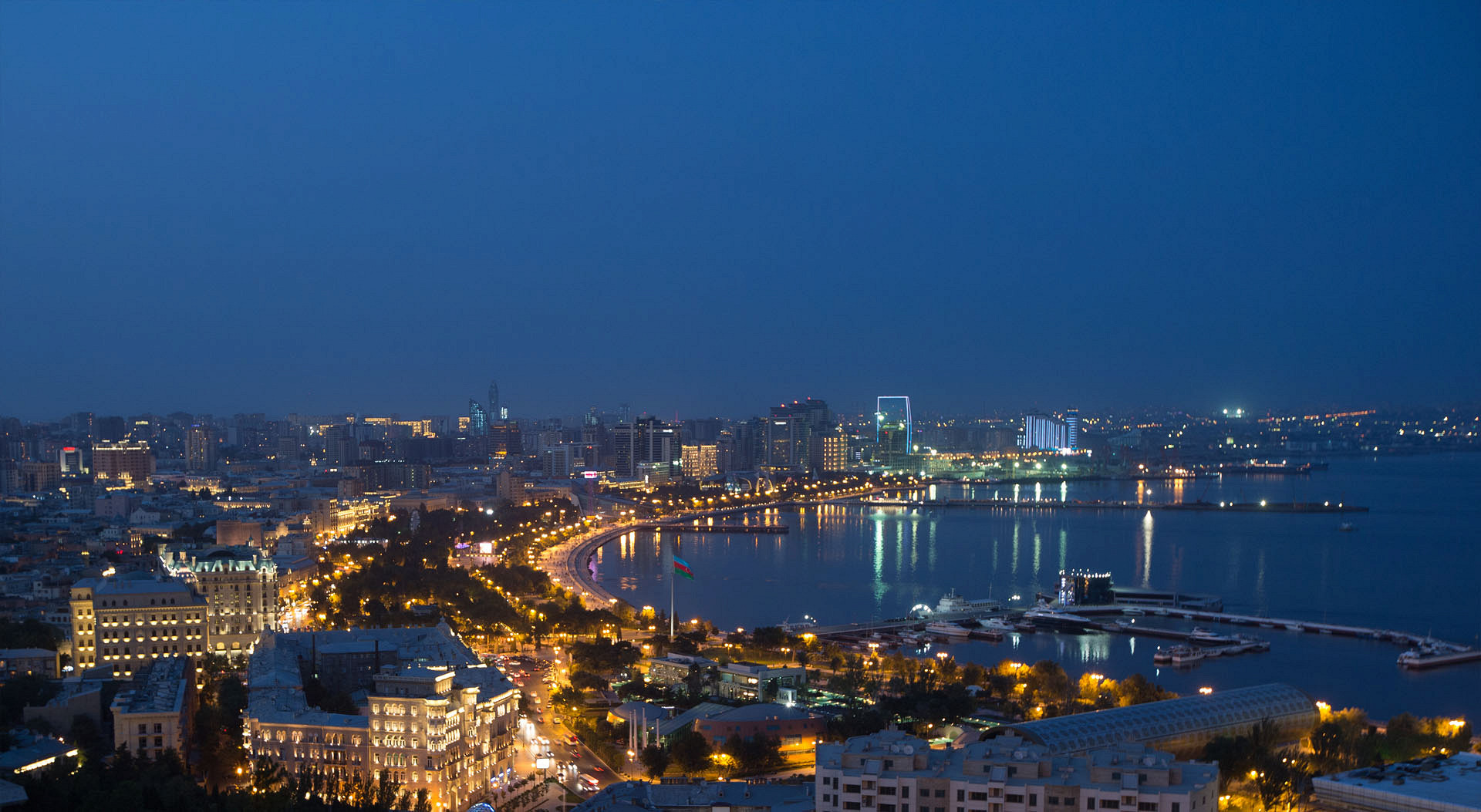 Baku, the capital city of Azerbaijan, has been examined in this volume.
Azerbaijan stands at the crossing point of Western Asia and Eastern Europe. It is a resource-rich country and it is located on very important energy and transportation corridors; so Azerbaijan is one of the most attractive centres for global investors in the Eastern European and South Caucasus Region. Almost all foreign direct investments are made in Baku in the country.
Azerbaijan made a fortune and started to extract oil and gas from the Caspian Sea in 1995. After this date, due to revenues coming from oil and gas extraction, the country's economy started to grow rapidly (the annual average GDP growth of Azerbaijan became 13% between 2000 and 2011). The government of Azerbaijan changed its national economic policy in 2001 and passed from planned-economy to a market-oriented system. Many liberal reforms were committed in this context. Thanks to these reforms, global investors became involved in some sectors of the country. Global investors were mostly invested in oil and gas industry, construction and transport sectors. Recently, global investors started to interest in agricultural and tourism sectors as well.
The government of Azerbaijan gives weight to big transportation and energy projects very much. For example, three big projects (Baku-Tbilisi-Ceyhan Pipeline, Baku-Tbilisi-Erzurum Pipeline and Baku-Tbilisi-Kars Railway) were put into practice after 2006 in the country. After the realisation of these large-scale projects, the strategic importance of the country increased significantly. Azerbaijan's political ties with international organizations are being stronger every year. The country is a member of many international organizations such as United Nations, the Organization on Security and Cooperation in Europe, European Council, Organization of Islamic Conference and Commonwealth of Independent States. Importantly, Azerbaijan was one of the cofounders of the Organization for Democracy and Economic Development (GUAM). The government also gives weight to international partnerships in its foreign policy. Azerbaijan has concluded 35 bilateral treaties on the mutual protection of Investments up to now.
…
…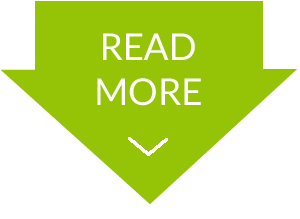 ---
Published in Political Reflection Magazine Vol. 2 No. 4
---