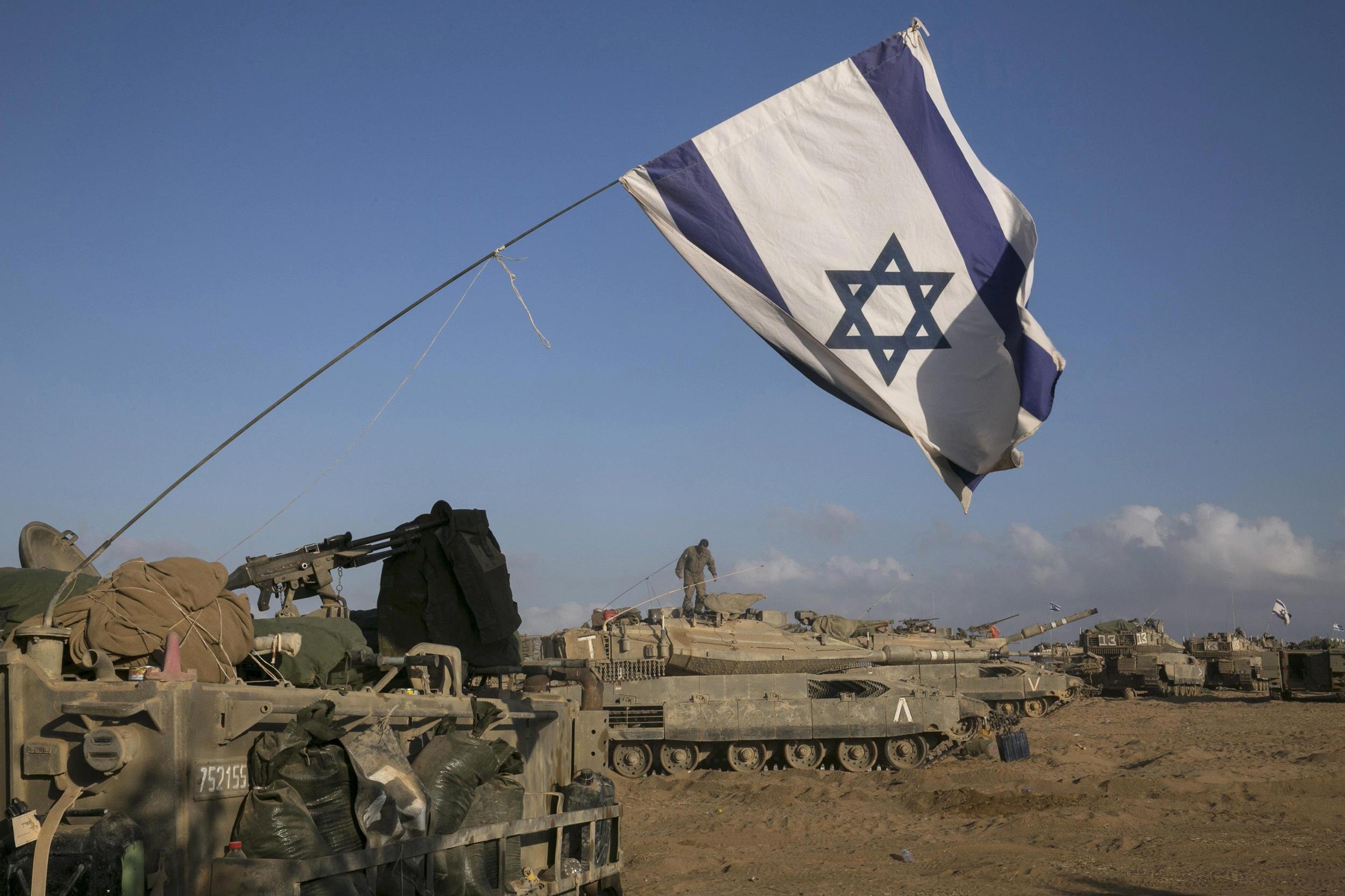 On the 18th of August an attack launched by military commandos against buses in some Israeli towns north of Eilat in the Negev desert resulted in many victims, including some of the attackers and several Egyptian soldiers. The attackers are claimed to have crossed into Israel from Egypt's Sinai Peninsula, though Egyptian officials deny this.
The attack triggered a series of countermeasures, which created strong tension between Tel Aviv and Cairo. Israeli reprisals in the Gaza Strip were followed by continuous launches of Qassam rockets from Gaza towards the Israeli towns of Ashkelon, Ashdod and Be'er Sheeva by Palestinians. The Sinai Peninsula is now once again turning into a flashpoint and could see a new round of socio-political clashes. Tel Aviv's prospects could be further complicated by its internal problems – such as massive protests over rising rents and economic crisis – as well as external – the new regional scenario resulting from the "Arab Spring."
Also, a vote at the United Nations (UN) on Palestinian statehood was held on November 11. It was rejected after the Palestinians failed to muster enough votes support in the U.N. Security Council. Palestinian President Mahmoud Abbas made a bid for full UN membership for the state of Palestine on September 23. The Palestinian application is opposed by Israel and the United States. The latter say that the recognition of a Palestinian state in the West Bank and Gaza Strip, with East Jerusalem as its capital, is a step aimed at de-legitimizing Israel. For Tel Aviv and Washington, an engagement in peace talks with Israel is the only way Palestine can achieve statehood. Since that day the Israelis are preparing for the worst case scenario, as they fear a rise of tension in Israel and in the Middle East following the vote and the determination of Palestinian authorities to pursue their bid for a full United Nations membership.
Faced with this array of political variables, it is highly likely that Israel could lose control of "fast moving" events and find itself in the midst of a new Arab-Israeli crisis.
The bombings in Eilat and the Israeli reaction
The terrorist attack in the Negev (on the Israeli side of the Sinai desert demarcation line) trig-gered a triangle of tension between Israel, Egypt and Hamas, the radical Palestinian political organ-ization which runs Gaza. According to the Israeli newspaper Haaretz, the attack occurred on the road connecting Be'er Sheeva with Eilat, near Ein Netafim, where two armed groups attacked two Israeli buses and a private car, leaving seven peo-ple dead and a dozen wounded.
…
…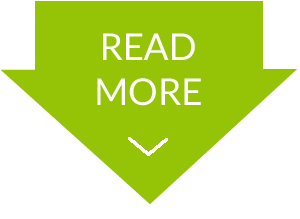 ---
Published in Political Reflection Magazine Vol. 2 No. 4
---