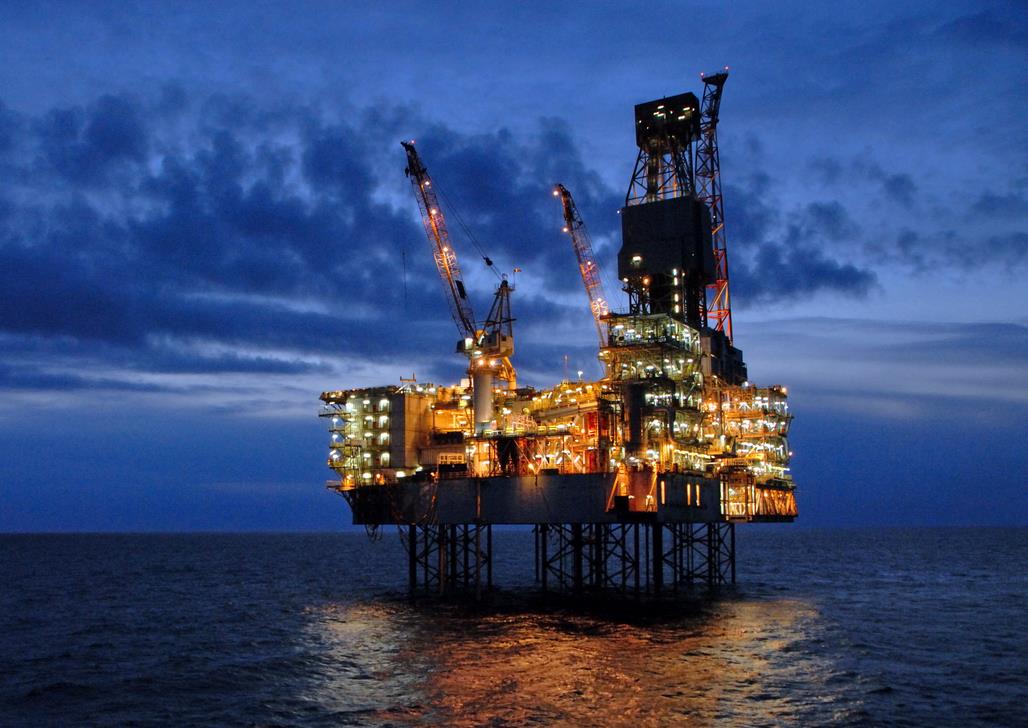 Turkey's government has been affected by the postponement of the signing of a supply and transit deal on the gas from Azerbaijan's Shah Deniz second stage project (SD2). Ankara and Baku did sign a preliminary memorandum in early May, but the document did not cover transit issues. Finnaly Azerbaijan and Turkey have signed on October 25 a package of the gas agreements, concerning the second stage of the SD project.
Main breakthrough
It is considered as the basic source for projects "Southern Gas Corridor", alternative to the Russian projects of gas supply of Europe. According to the concluded contract, Azerbaijan will deliver to Europe of 10 billion cubic m of gas annually. The agreement has been signed during visit of president Ilham Aliyev to Turkey. Ilham Aliyev's visit was announced in the Azerbaijan press modestly – the president goes to Izmir where together with the prime minister of Turkey R. T. Erdogan will take part in solemn ceremony of a bookmark of the basement of new oil refining factory where the Azerbaijan invested $5 bln. Actualy, Aliev's meeting with Erdogan has confirmed deep strategic relations between the brotherly countries, packed into a wrapper from variety of grandiose actions, and has struck blow to "Gazprom" positions in Europe.
Besides a bookmark of the basement Aliyev and Erdogan in a video report have opened AYPE-T plant, which will make polyethylene of low density widely claimed in the world. Except 160 thousand tons of this material the plant will annually produce 11 sorts of petrochemicals. Later, the azerbaijani president and the turkish prime-minister have taken part in a bookmark of construction of other building – Heydar Aliyev Technical and Industrial Professional Lycée. According to Erdogan, the educational institution which becomes the symbolical educational bridge between Aegean and Caspian Seas, urged to personify Aliyev-senior words about Turkey and Azerbaijan: "One nation, two states ".
…
…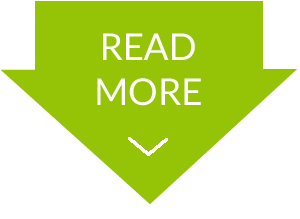 ---
Published in Political Reflection Magazine Vol. 2 No. 4
---