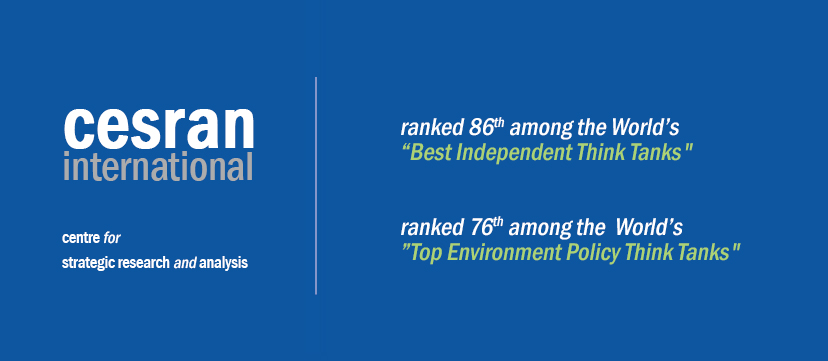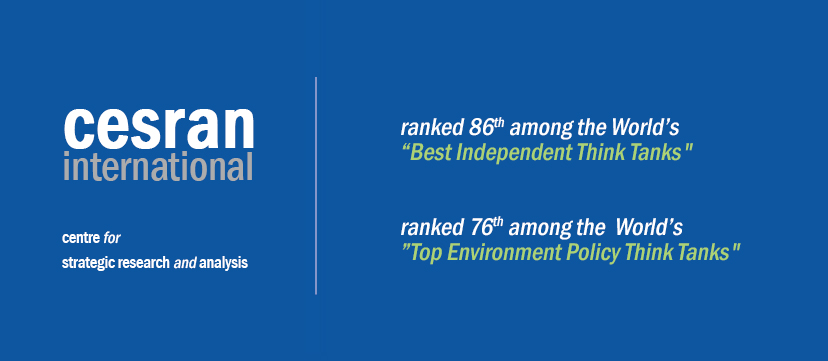 ---
CESRAN International is pleased to announce that it has been named the world's number 86 "Best Independent Think Tank". The ranking was announced in the 2016 Global Go To Think Tank Index Report compiled by the University of Pennsylvania's Think Tanks and Civil Societies Program (TTCSP) at the Lauder Institute.
CESRAN International was also ranked 76th among the "Top Environment Policy Think Tanks".
Click here to read the full report and for more on the rankings.