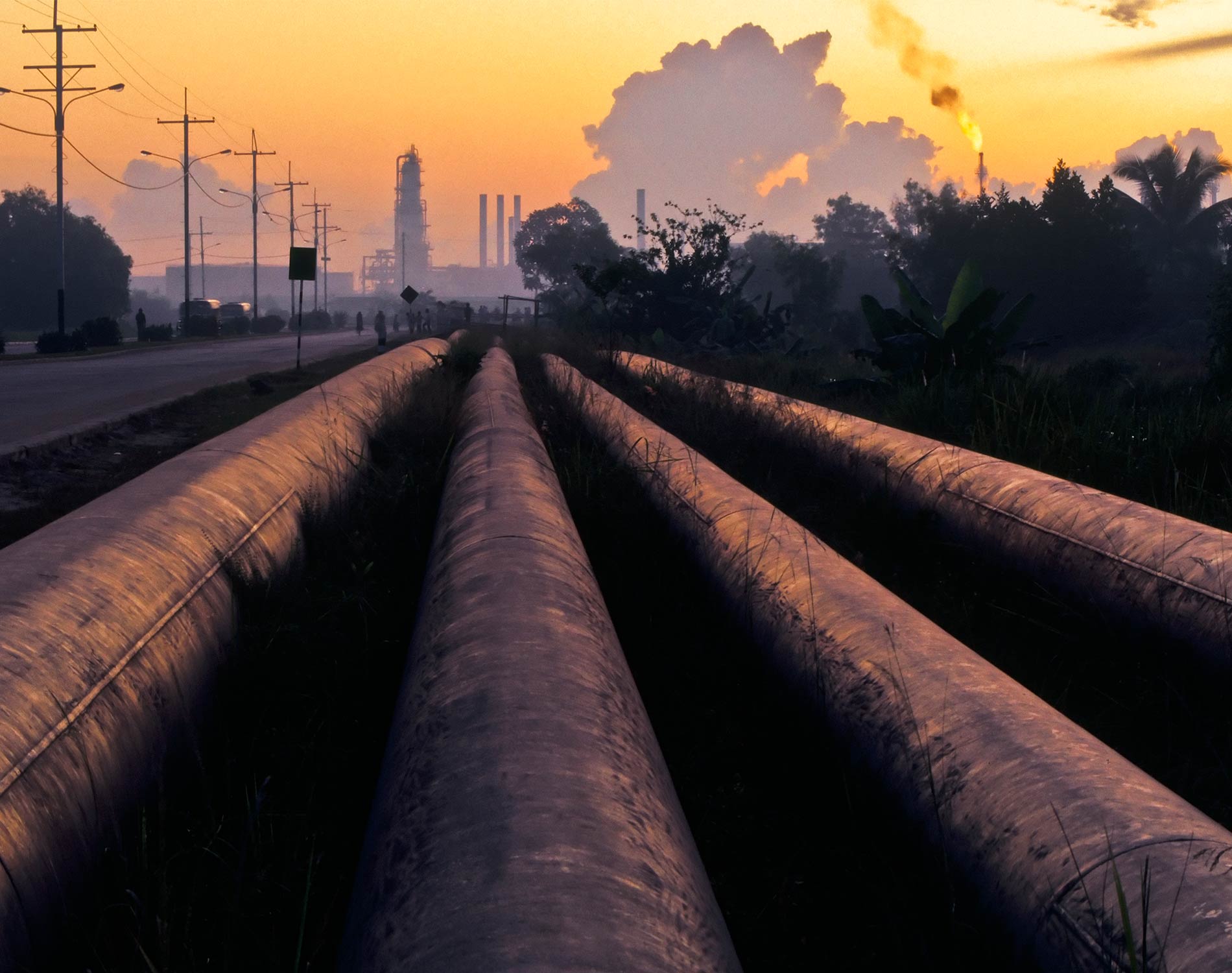 At a session of the Russian Governmental Commission on the Electric Energy Development, Putin has attacked upon management of the state-run energy companies, with affiliated private firms, as a rule, which have deduced state assets from the country. However, many experts believe that "small fries" will suffer, and Putin's "elite" remains untouched, i.e. "struggle" isn't directed against powerful elite corruption.
In the Russian media this campaign is widely discussed at an average and a lowest level of the energy sector, on the one hand, but with another — there is no information on high level "elite". Statements of officials are considered as an element of the preelection company. The Russian energy market not trusts in a reality of anti-corruption campaign. Managers of state-run  energy companies try their best to move from the state-run firms to the private companies, established earlier.
According to many experts, the Russian energymarket also not so trusts in a fight against corruption reality, statements of officials are faster considered as an element of the pre-election company. The sounded data don't make impression of serious investigation. On the other hand, Vladimir Putin has generated new risks in sector — resignations will lead to delay of consideration of fundamental questions, such as updating of investment programs and development of tariff decisions.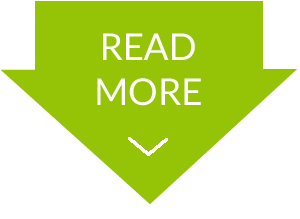 ---
Published in Political Reflection Magazine Vol. 3 No. 2
---