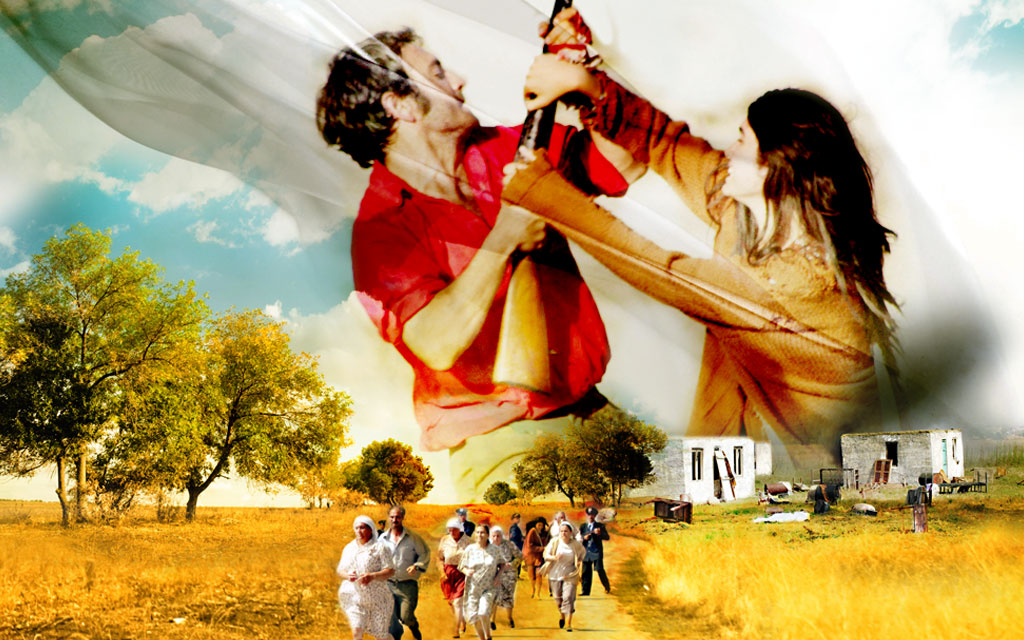 This is a movie which can prove that a war scene between two brigades would probably not be more influential than seeing the beginning of war between two next-door neighbours.
Shadows and Faces (2010)
Original Title: Gölgeler ve Suretler
Director: Dervis Zaim
Starring: Osman Alkas, Popi Avraam, Mustafa
Bolukbasi,
Hazar Erguclu, Settar Tanriogen, Konstantionos
Gavriel, Bugra Gulsoy
Language: Turkish and partly Greek
News reports about the Cyprus issue make me yawning. The vicious circle of the dispute does not bring something new to the agenda and the media usually evaluate the topic by today's discussions and miss the historical context. Indisputably, books and documentaries covering the issue present detailed political and historical discussions. However, most people's visual memory is most likely not more than the black and white photos showing the ethnic violence on the island in 1960s. Now there is a movie that can add new images to your mind about the Cyprus issue.
The Second Movie in Cypriot Turkish Dialect in the History
Shadows and Faces (Gölgeler ve Suretler) is the third movie of Dervis Zaim's trilogy. It is the second feature-length movie in Turkish cinema history, which was made in Cypriot Turkish dialects and performed by Cypriot actors and actresses. The film invites the audience to make a micro level analysis of the war by witnessing a story which is based completely on Cypriot individuals' daily life. Hence, no Turkish or Greek politicians can spoil your mood while following the film. In brief, Shadows and Faces is the story of a young girl who lost her father, a shadow puppet play (Karagoz) master, and started to live with her uncle in a small village. Her uncle is one of the leader men of the small Turkish community and he wants to keep the village peaceful by motivating the village's youngsters to be calm and stay away from the conflict.
Clearly, Shadows and Faces is not a propaganda movie. However, I had two question marks in my mind before watching the film. Can a story based on a very tense historical issue be represented without the traps of nationalism? And can this limited time of the script successfully narrate the issue even though it lacks of intertextuality?
…
…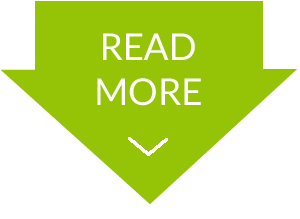 ---
Published in Political Reflection Magazine Vol. 2 No. 4
---