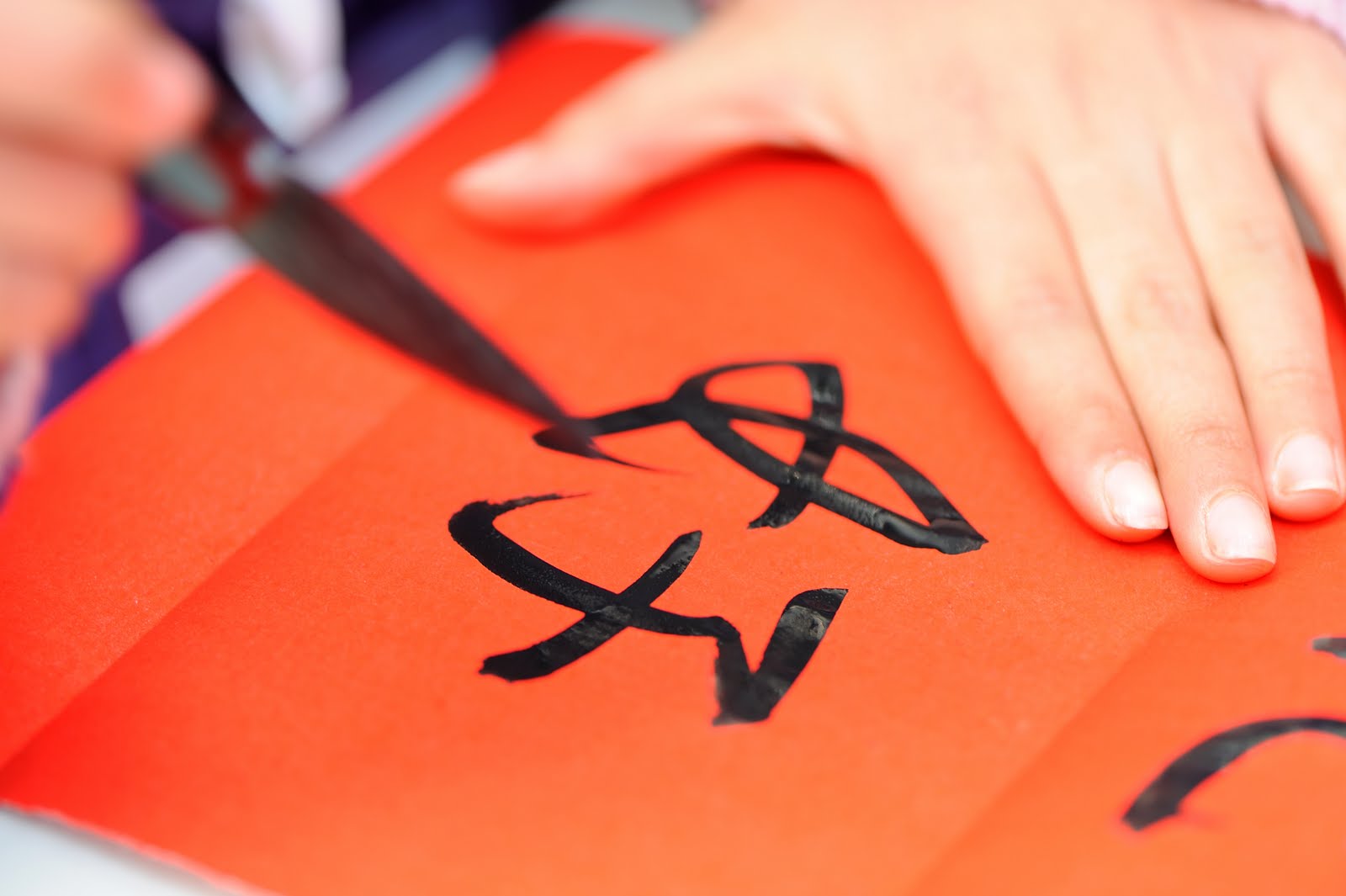 Ling Chenguang, a gifted artist without a father, endured hardships during his childhood with the help of benevolent people. During his adolescence at the time of the Japanese occupation, he was forced to join the army of Kumingtang (KMT). He was saved by a young lady named Lu from a fisherman's family who later became his wife. After joining an antigovernment movement, Ling was warranted by agents of KMT and consequently escaped to a foreign country. He eventually became a successful painter who lived as a bourgeoisie. When the New Modern China was born, he and his wife forwent the comfort of their past and went back to their motherland with patriotic aspirations. All the hopes were gradually gone when the Anti-Rightist Movement and Cultural Revolution came. As a former bourgeois and a "revisionist" who deviated from Mao's orthodoxy, Ling's family became political outcast. Together with their daughter, they were confined and secluded in a tiny windowless house with no sunlight and countless spider webs. The painter was even severely beaten up during his birthday. When his daughter grew up, he ran away with her boyfriend. She left him after asking, "You are bit-terly loving this country, however, does this coun-try return your love?"
After all the misfortunes, Ling exiled himself into the wilderness of snow. The hermit finally used his last footsteps to paint a huge question mark on the snow, and he finished it with his freezing body as the dot.
Bitter Love: A Movie of Controversy
Waves of political and social movements have suffocated millions of common people's lives after the establishment of the People's Republic of China since 1949. The Land Reformation, the Anti-Rightist Movement, and the Great Leap Forward (1958-1961) had all created devastating political, economic, cultural and environmental disasters. However, the Great Cultural Revolution (1966-1976), also known as "Calamity of Ten Years", had redefined the conception of political chaos— a further advancement of Maoist orthodoxy that eventual-ly led to almost complete collapses of political institutions, social norms and cultural artefacts, of which were replaced by lies, igno-rance and greed.
…
…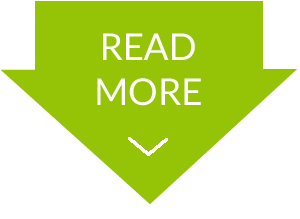 ---
Published in Political Reflection Magazine Vol. 3 No. 1
---