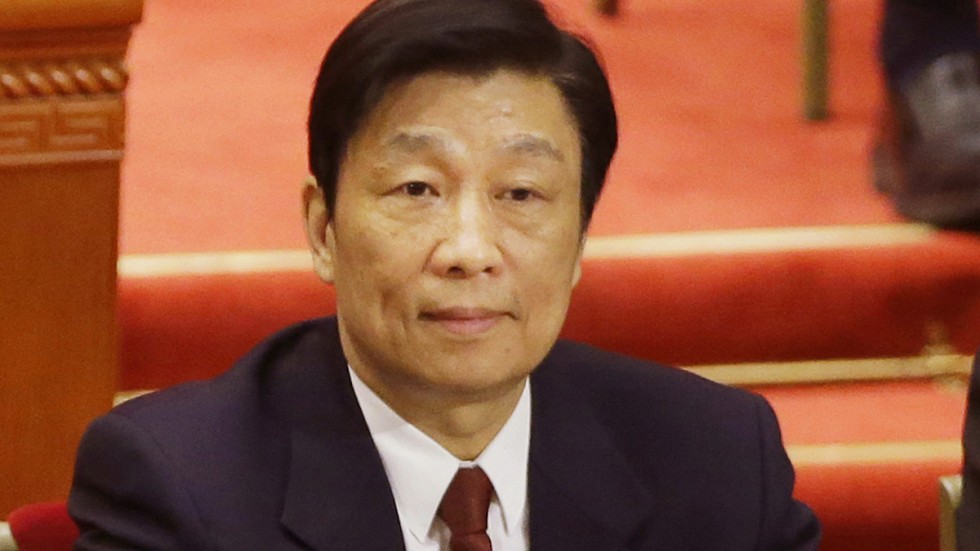 The Central Committee met over the weekend of October 15, 2011 to determine how the upcoming succession during the 18th Party Congress in 2012 should occur the current candidate to succeed Hu Jintao is Xi Jinping with Li Keqiang, one of the Vice-Premiers is believed to succeed Wen Jiabao as the Premier at the 12th National People's Congress in 2013.
There has been less focus by the media and China Watchers on who will succeed Wen Jiabao as Premier. While Li Keqiang is considered to be the frontrunner and is the current 'senior' Vice Premier, I contend that Li Yuanchao, former party boss of Jiangsu Province and current head of the Organizations Department, still has an equally suitable candidate for the position of Premier. Mainland Chinese news sources have described Li as one of China's most 'unconventional leader', 'independent minded', and known for strong 'forward thinking' concerning how China should be governed. Li Yuanchao has the most hands on experience amongst the elites in implementing policies for the problem areas that the CCP need to manage in the 21st century. During his reign as Jiangsu Party Boss he improved Party relations with the people, curbed corruption, implemented inner-party democracy on a provincial level, improved the conditions of migrant workers, and brought greater government attention to the dangers of environmental pollution.
Nothing is ever certain in Chinese politics. One of the more recent examples of what China Watchers thought was a certain event that did not go as predicted was the failure of Xi Jinping to be promoted to Vice-Chairman of the Central Military Commis-sion (CMC) during the Fourth Plenum of the 17th Party Congress in September of 2009. Though the Party gave no reason as to why he was passed over for promotion it left analysts wondering that per-haps there was infighting amongst the elites and that Xi could be experiencing a fall from grace. Eventually Xi was promoted to the Vice-Chairman position of the CMC at the Fifth Plenum of the 17th CPC in 2010. It should be noted that a military lead-ership position is not a requited position for one to become Party Secretary. China Watchers inferred the importance of this position because Hu Jintao held this position before he was made Party Secre-tary and it was believed that Xi would follow Hu's path. The Party's failure to promote Xi's only high-lights the unpredictability of accurately forecasting elite level politics and how 'certainties' can be wrong.
…
…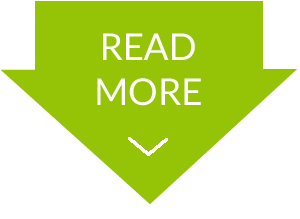 ---
Published in Political Reflection Magazine Vol. 3 No. 1
---